Light the Way for Refugees
Light the Way for Refugees
"WE LEFT THE WAR IN OUR COUNTRY TO FIND A BETTER LIFE, BUT NOW IT IS LIKE A PSYCHOLOGICAL WAR EVERY DAY..."
Halima draws her feet up onto the chair. She slowly moves her head and every now and again, smiles a beautiful gentle smile. Samira, Halima's sister, explains that her sister has learning disabilities. In Syria, where they are from, she received all the treatment and care that she needed.
They were the last to leave their village, but when a bomb fell on their house they had no choice but to leave.
Samira decided to make the journey to Europe in hope of rebuilding her family's lives, but their journey was a treacherous one.
'It is said that there is death on the sea. We prayed to God that we would pass safely. We threw everything in the water so that we wouldn't drown.'
During the harrowing crossing, people even suggested that she should throw her sister into the sea.
They've been in Greece for seven months. Halima doesn't really understand where she is. She wanders around the camp, unable to remember which tent is hers. They don't know how long they'll be in the refugee camp, with nothing.
Samira says: 'We left the war in our country to find a better life, but now it is like a psychological war every day'.
Samira and Halima's story is a powerful reminder of the reality that refugees face. The way that we often see refugees portrayed and the stories that the media tell rarely reflect the harsh reality facing our sisters and brothers around the world.
This Christmas you can take a small action towards lighting the way to a safer future for families like Samira's.
Get Involved

Video

About the Organisation
Pray
Jesus, Light of the world, in a world where many walk in darkness, fleeing conflict, violence or insecurity, shine as a great light of hope. Jesus, Light of the world, we pray for those refugees around the world, for those without home. Pour your love onto our paths as we journey, that we might and our way home to each other.
---
Make some noise
Help raise awareness by sharing this information on social media.
---
Get more involved
Find out more about the reality of those fleeing violence and persecution, head to the Christian Aid Collective website to read the stories of people they encounter around the world.
If you want to make a gift this Christmas to support Christian Aid's work with refugees like Samira around the world, you can do so HERE.
Your gift will go towards the incredible work of our partners; providing medical and psychological support for victims, as well as training and tools to enable people to start rebuilding their lives.
---
Based in the UK? Send a Christmas Card to our Prime Minister, asking her to use her power to help refugees. Find out more here.
Visit the website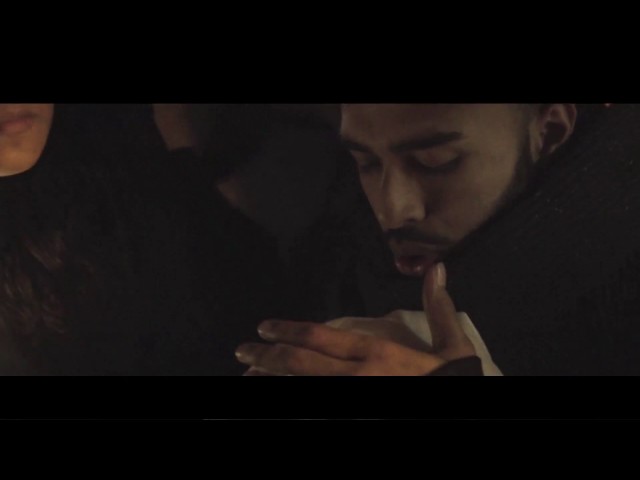 This Christmas more than 65 million people are fleeing from violence and danger. It's a story we know well, and a story that shouldn't still be happening.
Use this reflective video to help think about the links between the Christmas story and the difficulties facing refugees today.
The Christian Aid Collective is a proud part of charity Christian Aid.
Christian Aid works in over 50 countries around the world taking action against the injustice in it and challenging the systems that keep people poor. From lobbying governments and the people in power to working with communities to protect themselves from climate change, violence and a lack of essential services.
And the Collective? We're the young bit of Christian Aid. A movement for change made up of students and young people. We are creative activists and storytellers, sharing the tales of our community and the work of Christian Aid so we can make the world a whole lot better to be in.