Challenge Gender Injustice
Challenge Gender Injustice
1 in 7 female students are subjected to serious sexual assault or physical violence at university and 85% women under 25 have been sexually harassed in public.
Violence against women is happening in Christian relationships too; 30% of young, Christian women surveyed by Soul Action agreed or strongly agreed that they had experienced fear of their partner in a relationship and 42% had been forced to perform sexual acts they didn't want to by a partner.
The Unashamed Campaign is about being standing strong and condemning violence wherever we see it, and standing with those subjected to it.
Get Involved

Video

About the Organisation
Pray
Lord, we pray for every woman living with the reality of violence and abuse. Clothe each one with strength and dignity and may you enable her to laugh without fear of the future. Show us how we can all work together to confront the violence and abuse that wreaks havoc in our world.
---
Make some noise
Help raise awareness by sharing this information on social media, and find out more by following the Unashamed Campaign on Twitter or Facebook.
---
Get more involved
Based in the UK?
Unashamed is partnering with IC Change, a grassroots campaign for new legislation that will tackle violence against women and girls. Find out more.
Email, tweet or write a letter to your MP asking them to commit to attending the reading and supporting this ground-breaking new legislation. (Templates and tips are available on the IC Change website)
Visit the website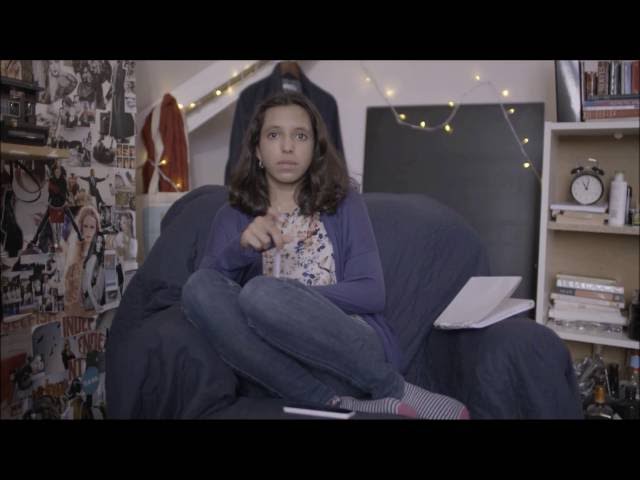 Where is violence against women at university happening? How does it affect women students? Who is responsible? Ask yourself these questions and read more about the answers on www.unashamedcampaign.co.uk
The Unashamed campaign is a partnership between Just Love and Restored.
Its aim is to start conversations and share stories which will equip Christian communities to better understand why some men are violent and abusive towards women, and how they can confront this behaviour. The Unashamed campaign also aims to celebrate positive stories of women and men who are courageously challenging gender injustice and empowering others to do the same.
Restored is an international Christian alliance working to transform relationships and end violence against women: restoredrelationships.org
Just Love has a vision to inspire and release every Christian student to pursue the biblical call to social justice: justloveuk.com
---
If you have been affected by any of the issues mentioned in this post and would like to seek support or advice, you can call the National Domestic Violence helpline (which is open twenty four hours a day and free to phone) on 0808 2000 247. You can also access information and services through the Rape Crisis website.