Ending Everyday Violence
Imagine if... Someone took your home. Forced you and your family into slavery. Trafficked your best friend. Sexually assaulted your neighbour's child.
Imagine if that someone had no fear of the law and would never face justice.
The Global Goals for Sustainable Development aim to achieve 3 extraordinary things in the next 15 years:
1. End extreme poverty
2. Fight inequality & injustice
3. Fix climate change.
International Justice Mission (IJM) believes the end of extreme poverty requires the end of everyday violence.
Following a global campaign by IJM over the last 18 months and the prayers of many Christians across the world, Goal 16 of the Global Goals includes targets to end the abuse, exploitation and trafficking of children; ensuring access to justice for all; and strengthening national institutions to build capacity at all levels.
It will protect victims of violence across the world, and achieve justice for survivors.
With the Goals officially launched, now is the time to pray that they will be fully and effectively implemented.
Get Involved

More Info

Video

About the Organisation
Pray
Lord, protect and sustain the billions of people who live each day in fear of violence and oppression. Give wisdom, insight, integrity and determination to those in authority as they plan to implement the Global Goals, especially Goal 16, in each country. We pray that raising people out of poverty and everyday violence would remain their primary goal.
---
Make some noise
Help raise awareness for this cause by sharing this information on social media and raising awareness
---
Get more involved
Get informed by learning more about the problem and solutions
Pray for specific needs from around the world
Raise your voice and campaign to end slavery, sex trafficking and other forms of everyday violence.
Visit the IJM website.
Visit the website
Why is justice essential to development? Read this article by Erica Boonstra, Senior Advocacy Manager at IJM US to find out more.
Every year, the TED conference showcases change-worthy ideas from the world's leading voices. This March, IJM President Gary Haugen took to the TED stage with a bold challenge: www.ijmuk.org/ted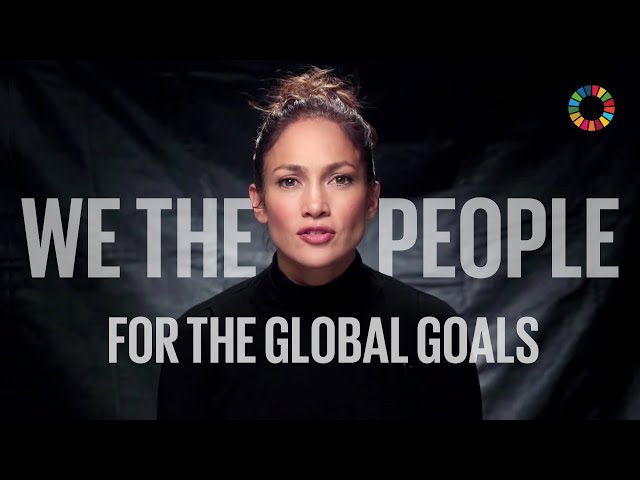 International Justice Mission is a global organisation that protects the poor from violence throughout the developing world. IJM partners with local authorities to rescue victims of violence, bring criminals to justice, restore survivors, and strengthen justice systems.
Inspired by God's call to love all people and to seek justice, IJM's team of Christian lawyers, social workers, investigators and other professionals protect the poor from violence without regard to race, religion or any other factor: www.ijmuk.org